Decion has just posted a new track with the following sentence:
The endless struggle of life.
People struggle with money, diseases, war, relationships, careers – the list goes on.
We all continue to struggle – to eternity.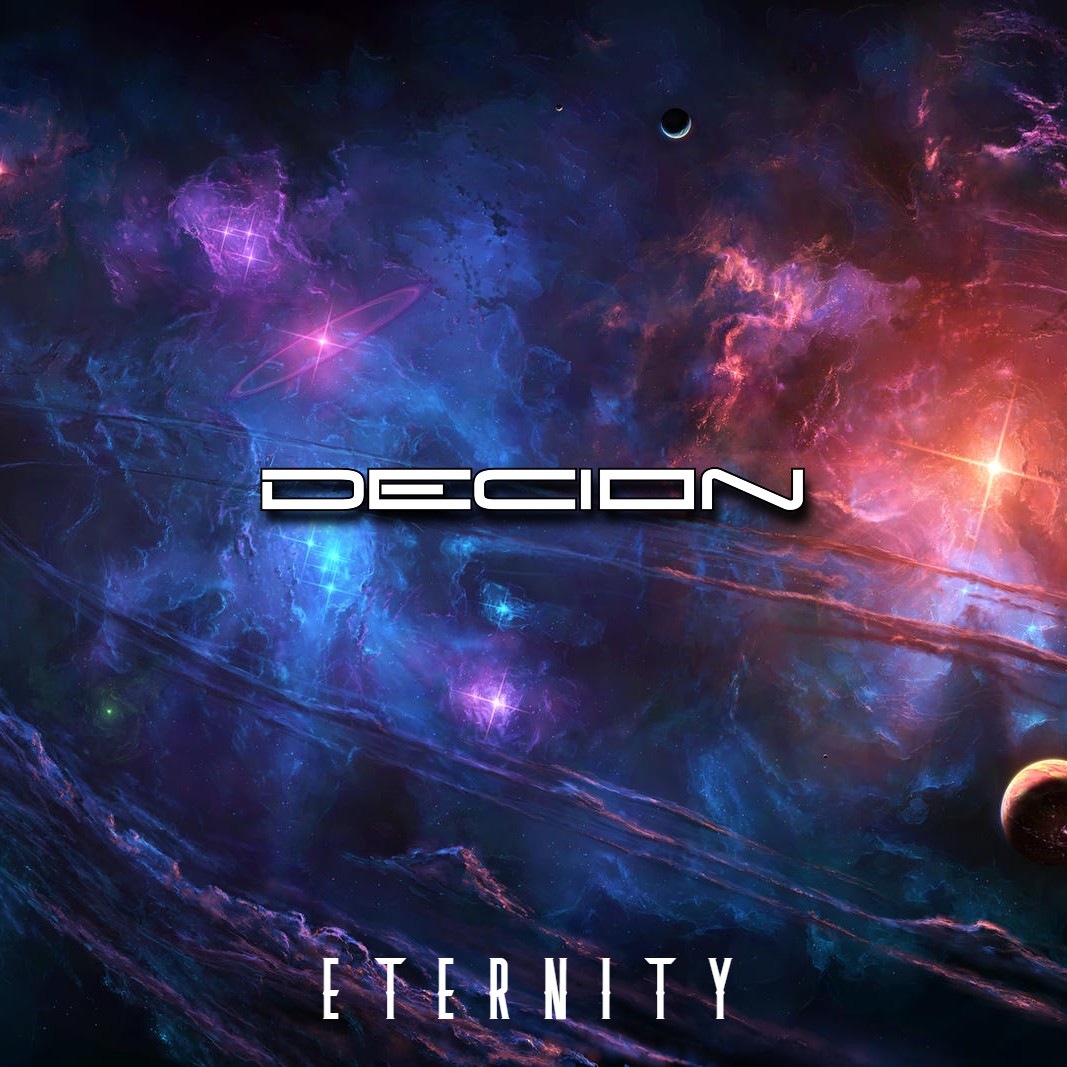 The track itself resonates with perseverance and power  – The composition is a fusion of Psytrance, Techno and Trance with a melancholic touch in it, as always in his productions.
We're not sure yet when he is planning on releasing this four-to-the-floor behemoth, but it will definitely be one of the most anticipated tracks from his future gigs on the upcoming FINRG TOUR  🤯