Decion has crafted a new remix from an old FINRG banger "Killer Instinct" courtesy of DJ Rx, and both versions are set to be released later in 2023.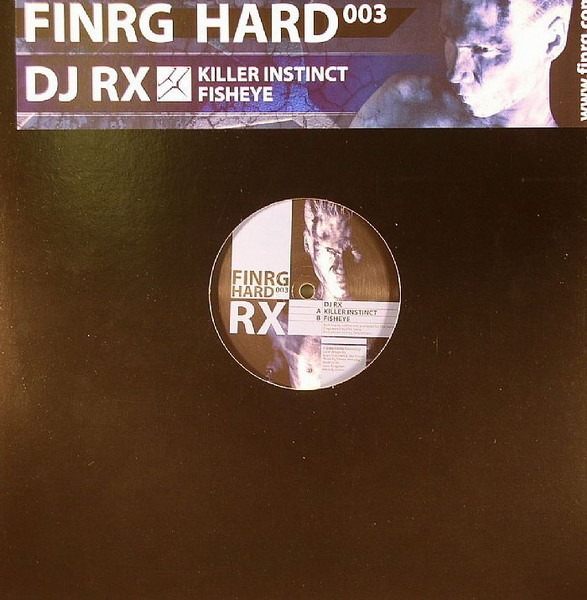 Original Mix was originally released in 2006 under FINRG HARD sub-division, among with 'Fisheye' on vinyl only
I was browsing through the FINRG archives and ended up taking a peek to see if there's anything new in the MIDI section. Even though it's definitely not new, I grabbed the Killer Instinct MIDI and thought to myself, 'Why not?'
I imported it into my latest project just to quickly check how it would sound on top of a 150bpm Hard Energy beat. After gaining a significant amount of inspiration from testing the melody, I made the decision to craft my own version from it and adjust it to my liking.
In the remix, I swapped the melodies with each other as I'm much more fond of the first lead since it has more depth than the main riff, making it more suitable for a Decion remix.
Decion tends to keep his most precious remixes to himself (like the Ultimate Protection remix he wrapped up his Kosmos Festival set with.) However, the Killer Instinct remix is set to be released later this year along with the original re-released in digital format.
Listen to the original: