Faceless Void JOINS FINRG!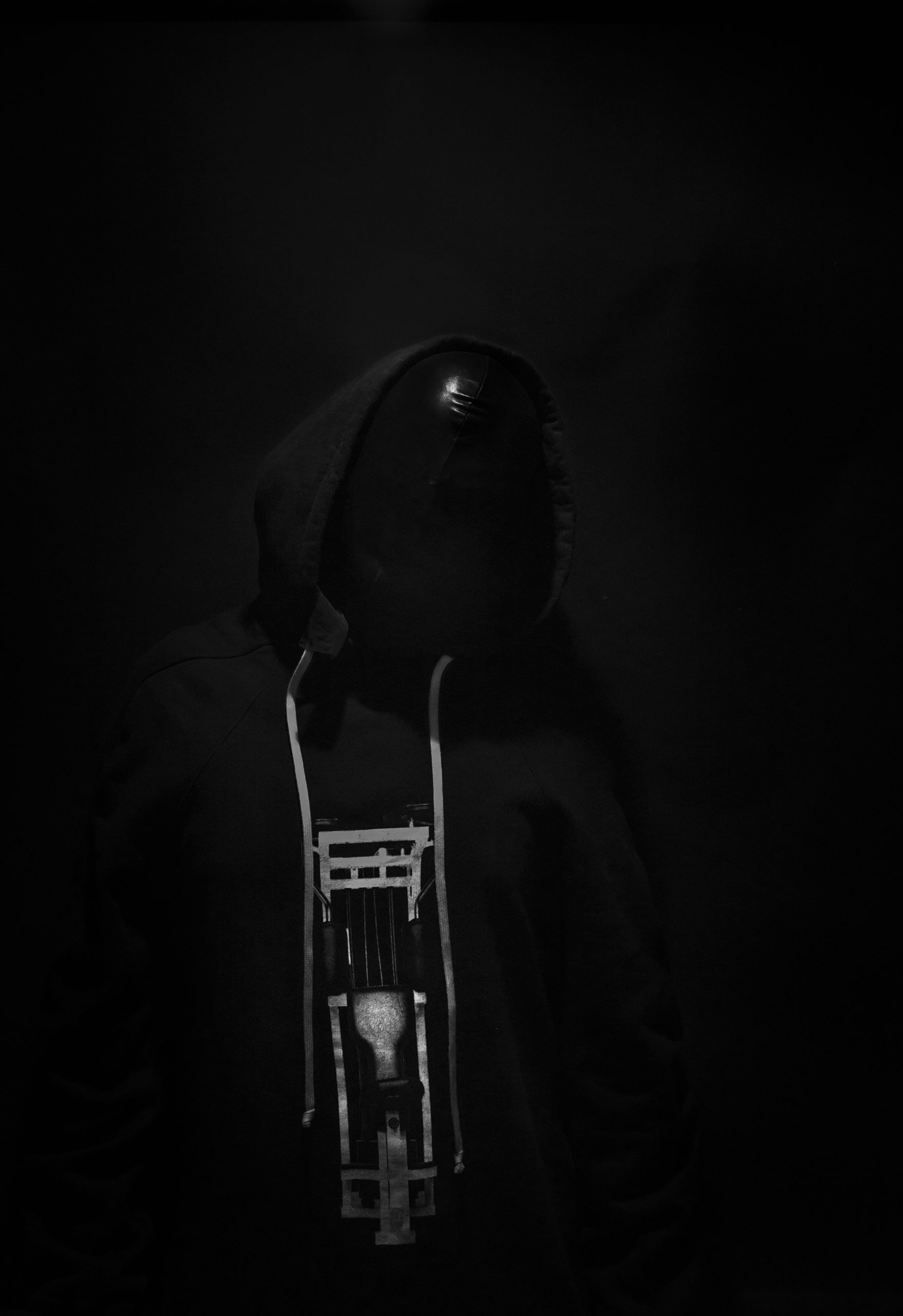 Formerly known as Reactor4, who's known for hard hitting hardcore beats, has now turned to the darker side of techno. Faceless Void is a project straight from the void which holds you tightly on the dancefloor all night long.
Faceless Void takes you into a journey through the darkness with the harder and darker sounds of techno, all the way through industrial to acid.
Faceless Void has served us a mixtape to demonstrate his gritty and absolutely fucking smashing sounds from the spectrum of techno.
🌑The black planet is rising. 🌑
---