In the world of electronic dance music, there are collaborations, and then there are collaborations that set the scene on fire. The recent release of "Mankind" by Alek Száhala and Decion is undoubtedly one of the latter. This stunning track is a shining example of the Finnish Freeform sound that has been capturing the hearts of ravers worldwide.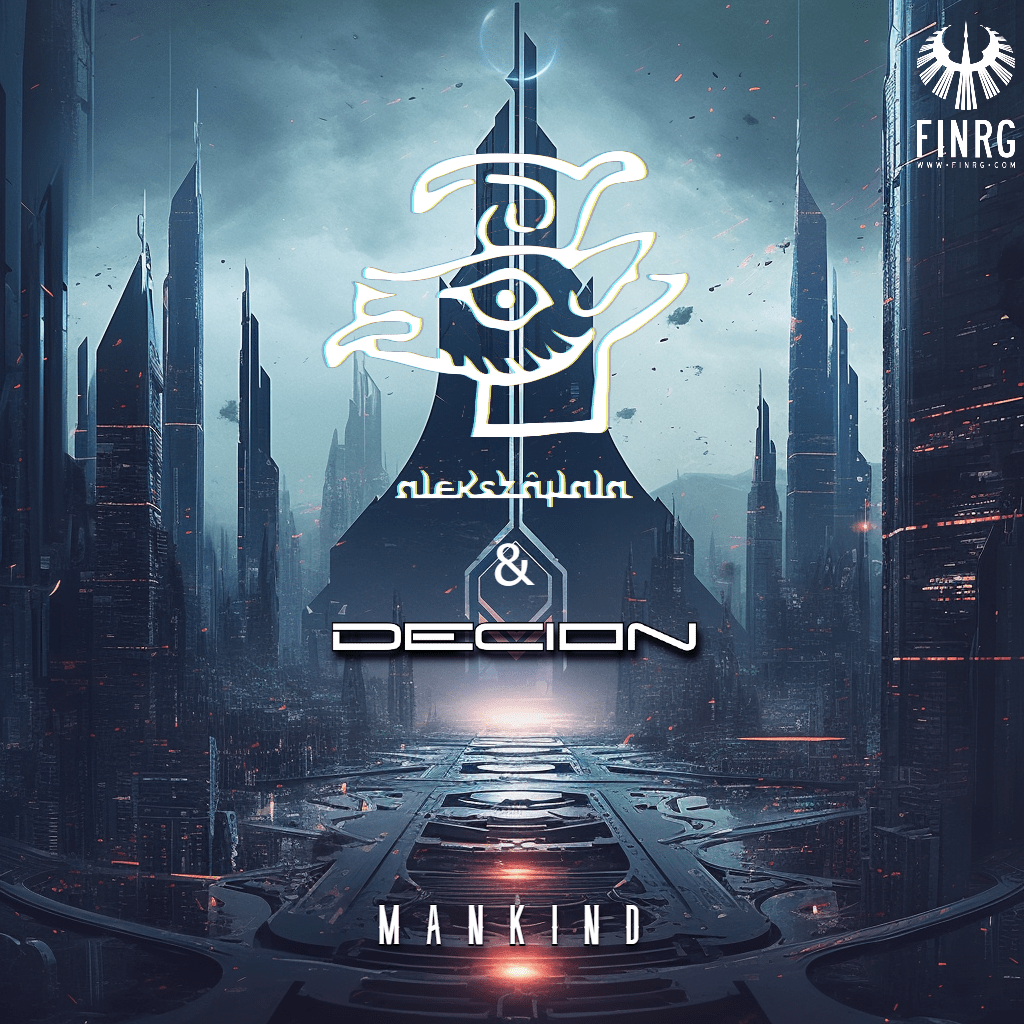 The Uplifting Energy of "Mankind":
"Mankind" is a dynamic and uplifting masterpiece that showcases the talent and creativity of two prominent artists in the Freeform and Hard Dance genres. Alek Száhala and Decion have joined forces to deliver a track that is not only exhilarating but also evokes a sense of unity and positivity, perfect for the dance floor.
The track begins with an atmospheric and melodic introduction, gradually building the anticipation. As the beat kicks in, the energy levels rise, and listeners are transported into a realm of euphoria. The intricate layering of melodies and captivating harmonies is a testament to the artists' production prowess. It's a track that takes you on a journey, leaving you with a sense of exhilaration and optimism.
The FINRG Sound:
The collaboration between Alek Száhala and Decion is rooted in the FINRG sound, a subgenre of Hard Dance that originated in Finland. Known for its fast-paced beats, powerful melodies, and euphoric atmospheres, FINRG has become a global sensation. "Mankind" is a prime example of this genre, and it encapsulates the essence of the Finnish Freeform sound.
Alek Száhala and Decion: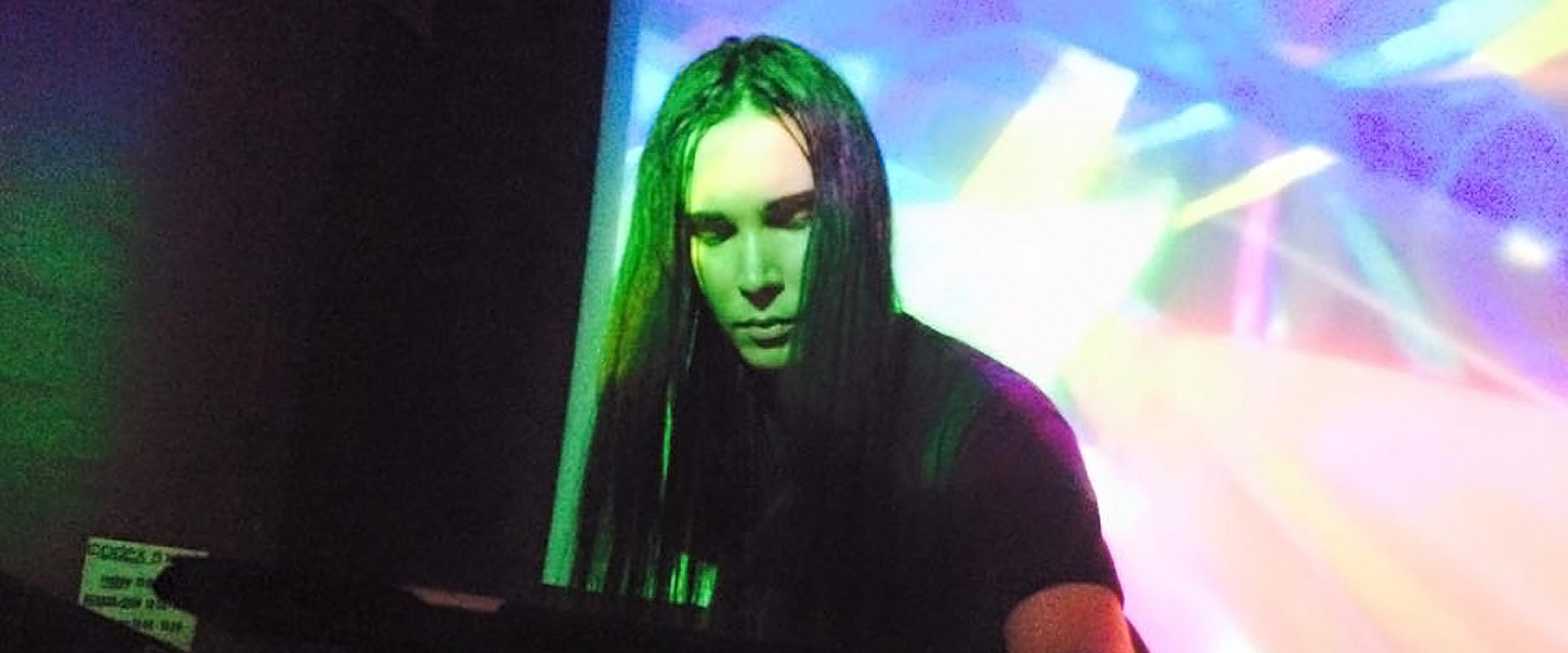 Alek Száhala, a Finnish producer known for his pioneering work in the Freeform genre, has a dedicated fan base that spans the globe. With a discography that includes iconic tracks, he is a driving force in the genre. Decion, another Finnish talent, has made a name for himself with his remarkable production skills and contributions to the Freeform community.

Their collaboration on "Mankind" is a testament to their mutual respect for the music and their desire to push boundaries within the genre. The result is a track that will surely stand the test of time.
In the world of Freeform and Hard Dance, "Mankind" by Alek Száhala and Decion is a breath of fresh air. This collaboration exemplifies the unity, energy, and creativity that make the Finnish Freeform scene so beloved. It's a track that will undoubtedly find a place in the hearts of ravers and music enthusiasts alike. As "Mankind" continues to make waves on the dance floor, we can only hope for more electrifying collaborations from these talented artists in the future.
Listen to 'Mankind' from the link below and wait for the release date set by the end of the year.